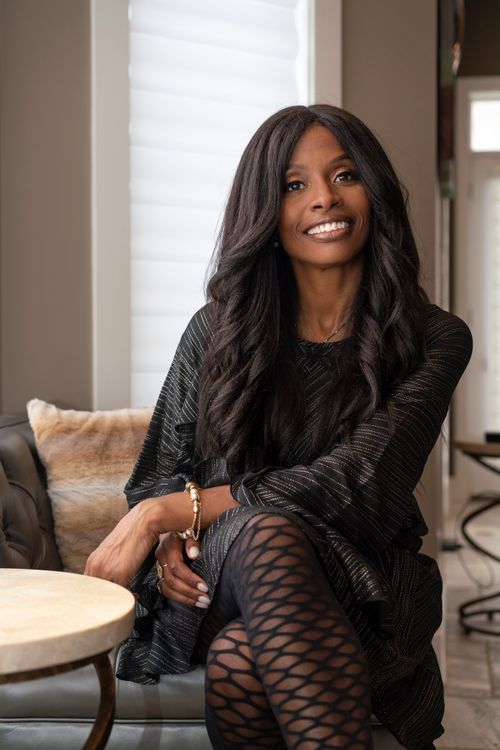 Live Your Purpose
You were placed on this earth for a PURPOSE
A PURPOSE that will impact the WORLD
ARE YOU LIVING YOUR PURPOSE?
Welcome to Sage Elite Studios!
I am Sherrise Trotz, founder of Sage Elite Studios. We are passionate in cultivating and tailoring an inspired environment that enables our diverse beauty and health wellness entrepreneurs to perform their greatest masterpieces and fulfill their purpose.
We Welcome and Encourage ALL Beauty and Health Wellness Entrepreneurs to experience YOUR FREEDOM at Sage Elite Studios.
There are Always Seats at our TABLE.
We Encourage You to Bring Your OWN!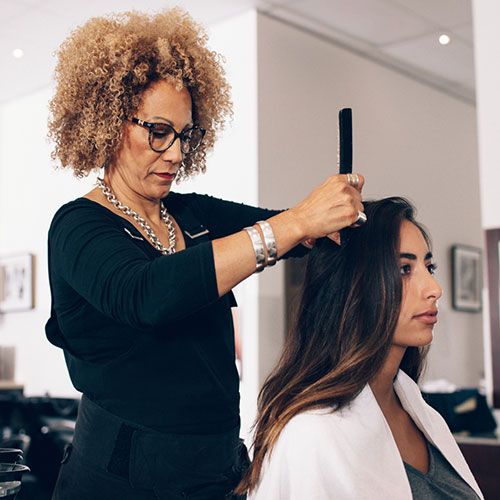 You Will Never Feel Alone
Once you step into your REALITY, you will always have pillars of support to Educate, Equip, Enable and EMPOWER YOU!
Sage Elite Studios is committed to positioning and supporting each entrepreneur for success. You will have resources and tools available to empower, equip and enable your business and ultimately your client experience.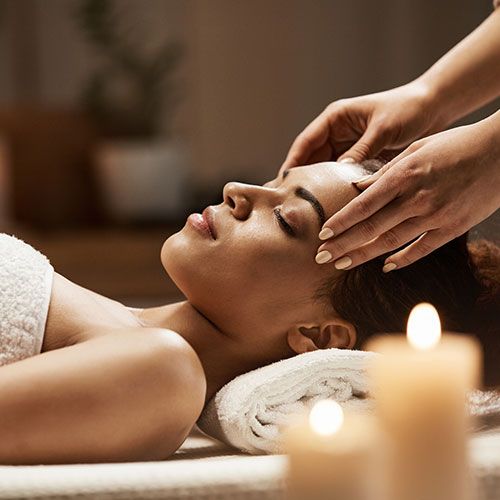 A Workplace of Tranquility and Innovation
We are honored to provide 35+ studios in a nearly 6500 square foot space; furnished to cultivate a haven of tranquility and creativity for our professionals and their clients.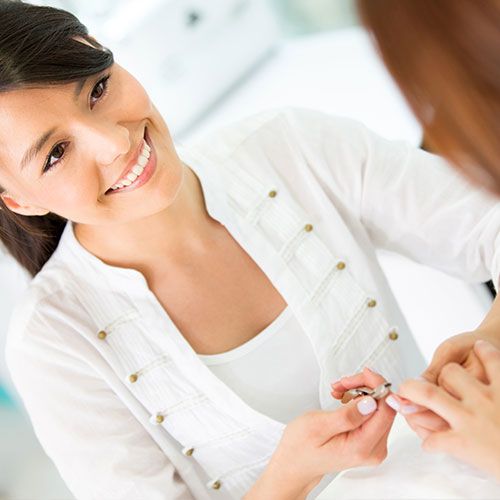 A Holistic Business Solution
We offer a holistic turn-key solution for you and your clients. This allows our entrepreneurs to explore and perfect their life mission in the beauty and health wellness industries.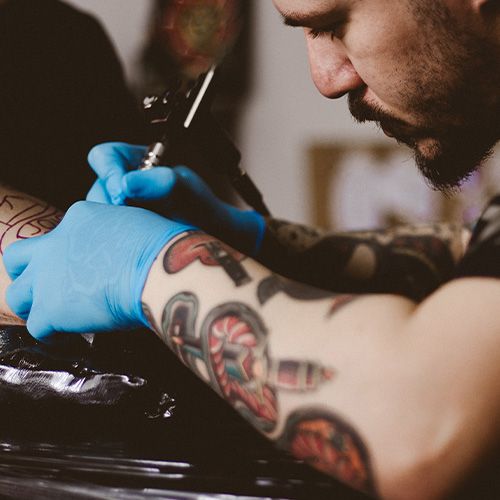 Exercise Business Freedom
Every studio includes the modern amenities to best serve you and your clients. You also have the ability to exercise your freedom to add personal flare to your OWN studio.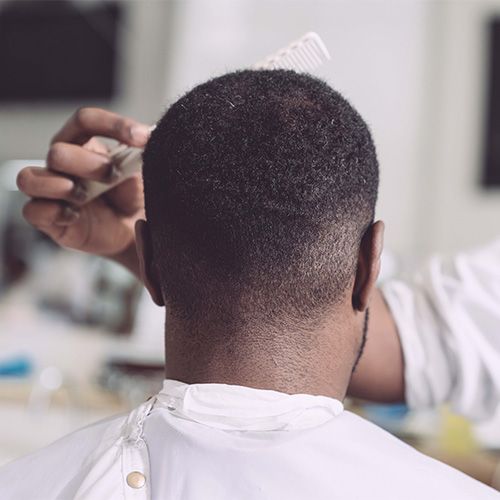 An Investment for YOU
Sage Elite Studios is committed to providing our entrepreneurs with beautiful studios, comfortable waiting areas for clients and modern amenities such as:
Custom Cabinetry for Storage and Display
Two Client Chairs (Shampoo and Styling)
Client Lounge Area
On-site Laundry Services
and many more....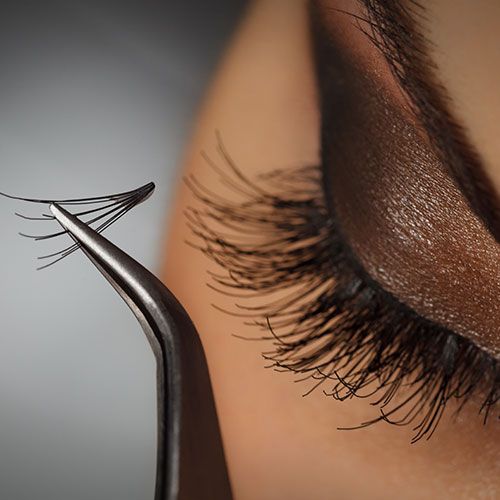 Sage Elite Studios X GlossGenius
We have partnered with the most beautiful and easy-to-use salon software solution, GlossGenius, to provide exclusive amenities for our professionals. As a beauty and health wellness entrepreneur at Sage Elite Studios, you can create your own stunning custom booking site, access cutting-edge educational and marketing resources, receive next-day payments and take advantage of a suite of marketing and management tools to continue enhancing and growing your business.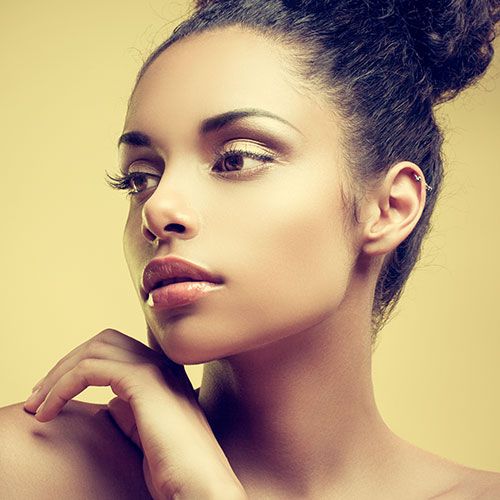 Are You Ready to Live Your Purpose?
Sage Elite Studios is the destination to EMPOWER beauty and health wellness entrepreneurs to unlock their innovation and expertise to deliver an ultimate experience to their clients, their industry and THE WORLD.
Educate · Equip · Enable
EMPOWER