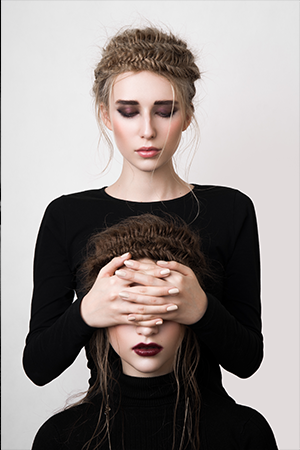 Book An Appointment With Us
Sage Elite Studios has 35+ independently owned and operated beauty and health businesses.
Customize your search to schedule an appointment with one of our hair stylists, tattoo artists, massage therapists, skin care specialists, nail technicians and other beauty and health professionals.
For more information, please visit our Sage Elite Studios Directory Site.